Fun. Entertaining. Memorable. The Cool Kids' Club.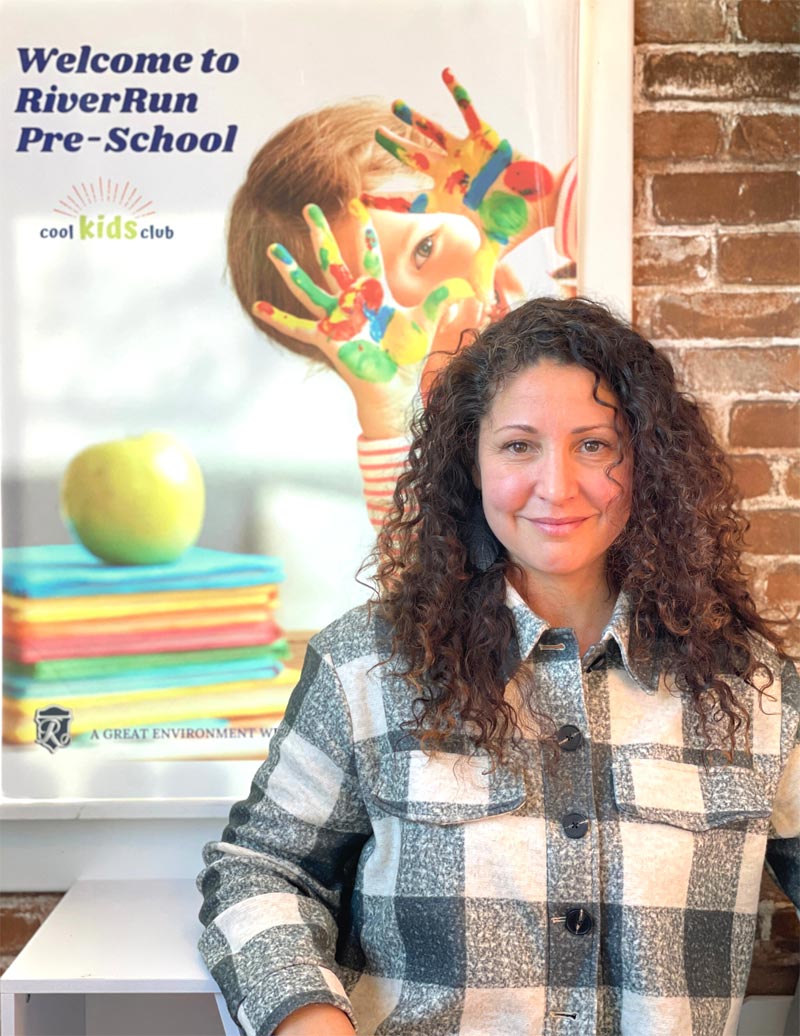 The Cool Kids' Club is our newest youth program at River Run Country Club. This incredible program includes a full calendar of fun and mentally-stimulating activities throughout the year for children of all ages. The safety and enjoyment of our youth is the Cool Kids' Club top priority. Our programming allows children to be entertained, make new friends, and create everlasting memories.
Cooking classes
Craft nights
Movie nights
Dance Classes
Holiday Parties
Specialty Kids' Space with Age-Appropriate Equipment and Games
Early-Childhood Enrichment Center Classes | 8:30 am – 4:30 pm
If you have any questions about Youth Programs, please contact the Director of Child Development, Jessica Ash below.